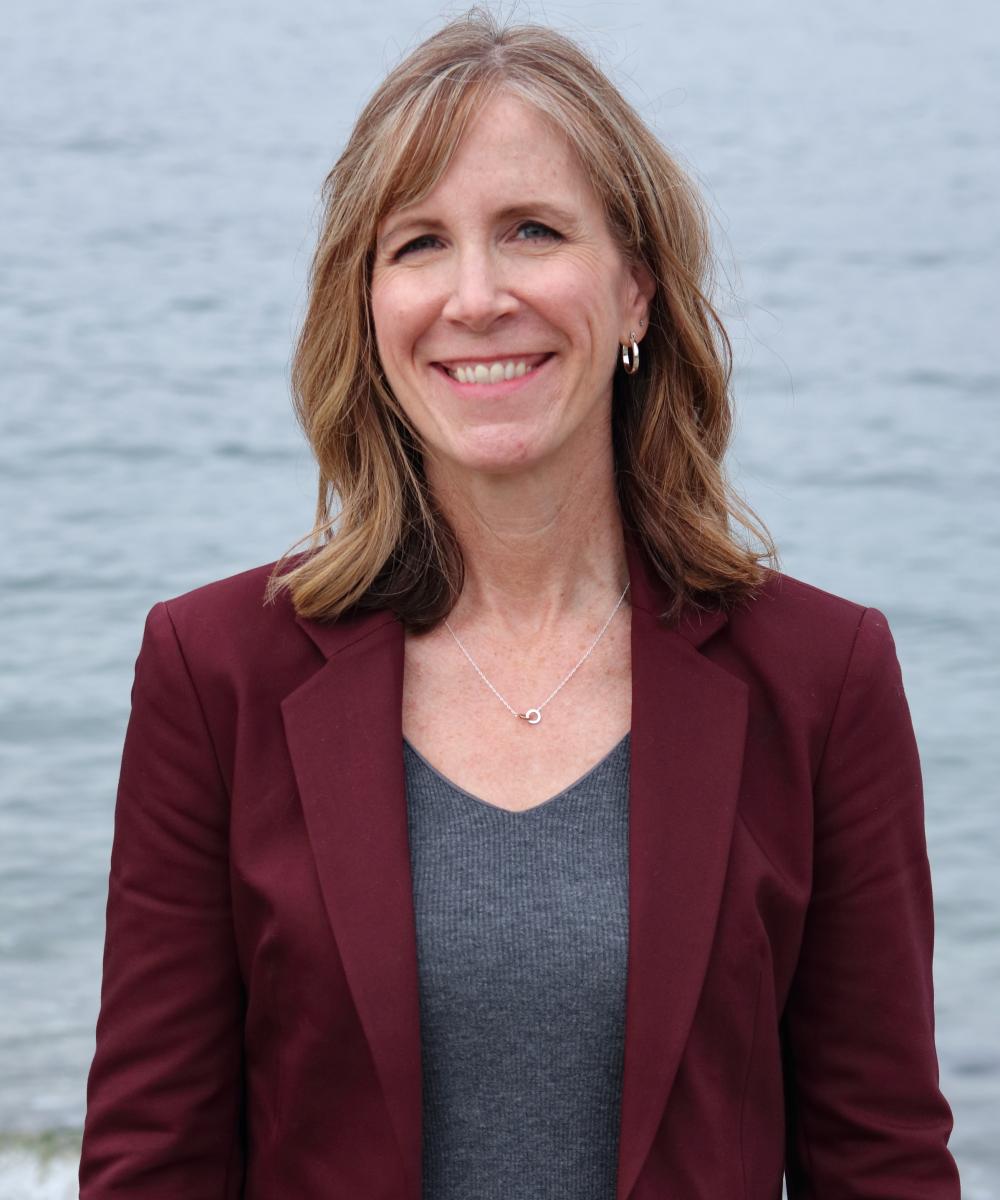 Michelle Anderson
Administrative Director
206-516-7992
Michelle worked alongside Russ and David for 10 years at MassMutual as the Coordinator of Agency Services. She later joined the Sage team, working from home with flexible hours tailored around her children's school days. With over 30 years in the financial services industry, she's gained experience in many areas, but her favorite by far is customer service.
Michelle enjoys organizing and problem solving with the goal of providing an excellent support system to Sage's clients. While she does extensive work behind the scenes, she also helps clients directly by answering their questions and scheduling time for them to visit with their advisor. She views all she does on the administrative side as a means to ensure clients feel taken care of by the team.
In addition to everything she does for Sage, Michelle also enjoys reading a good book, running, cooking, and coordinating care packages for her son, Connor, currently serving in the Army, and his wife Peyton. Michelle and her husband, Chris, live in Bothell with their daughter, Camille, dogs, Bumper and Leia, and cats, Mocha and Hero.