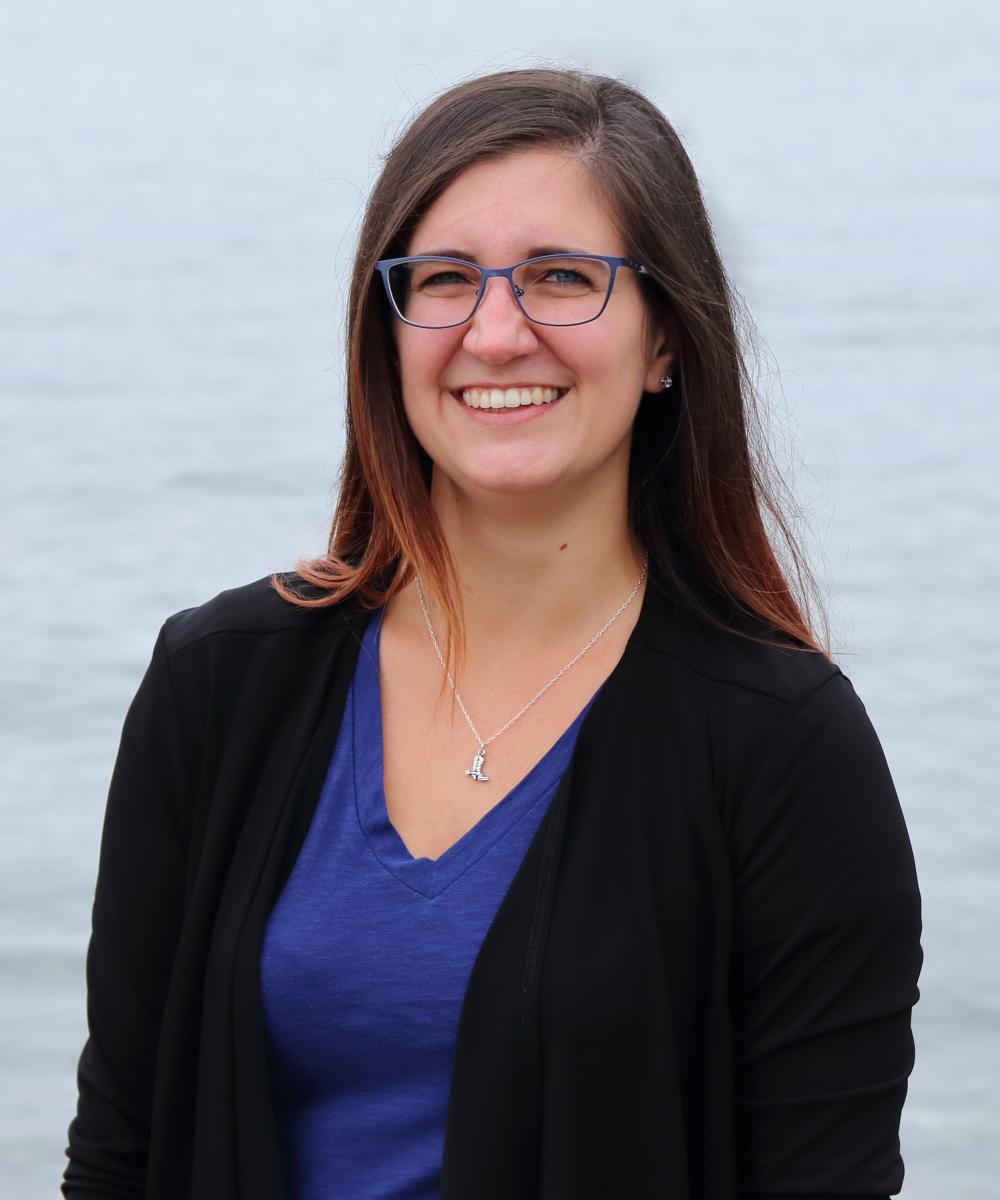 Michaela Griggs, CFP®
Financial Planner
(206) 516-7996
Michaela joined Sage full-time after graduating Magna Cum Laude from the University of Portland in 2015 with a degree in finance, secondary major in French, and minor in mathematics. She previously was an intern for Sage and continued that work remotely throughout her senior year of college. She also has over 5 years' experience working for a credit union. Since coming onboard full-time, she has attained her licenses and earned her CERTIFIED FINANCIAL PLANNER™ certification.
Michaela feels privileged to serve clients by partnering with them to make informed decisions about finances that enable them to live out their goals. She is particularly passionate about helping young professionals develop good stewardship habits early in their careers.
Michaela married her husband, Devon, in August 2019, and the two of them live in Bothell with their cat, Goose. Michaela and Devon enjoy hiking, boardgame nights, and spending time with family and friends. You're also likely to find Michaela out line dancing with friends or planning her next trip to Disneyland in pursuit of passing Michael Helke's standing office record of trips there.