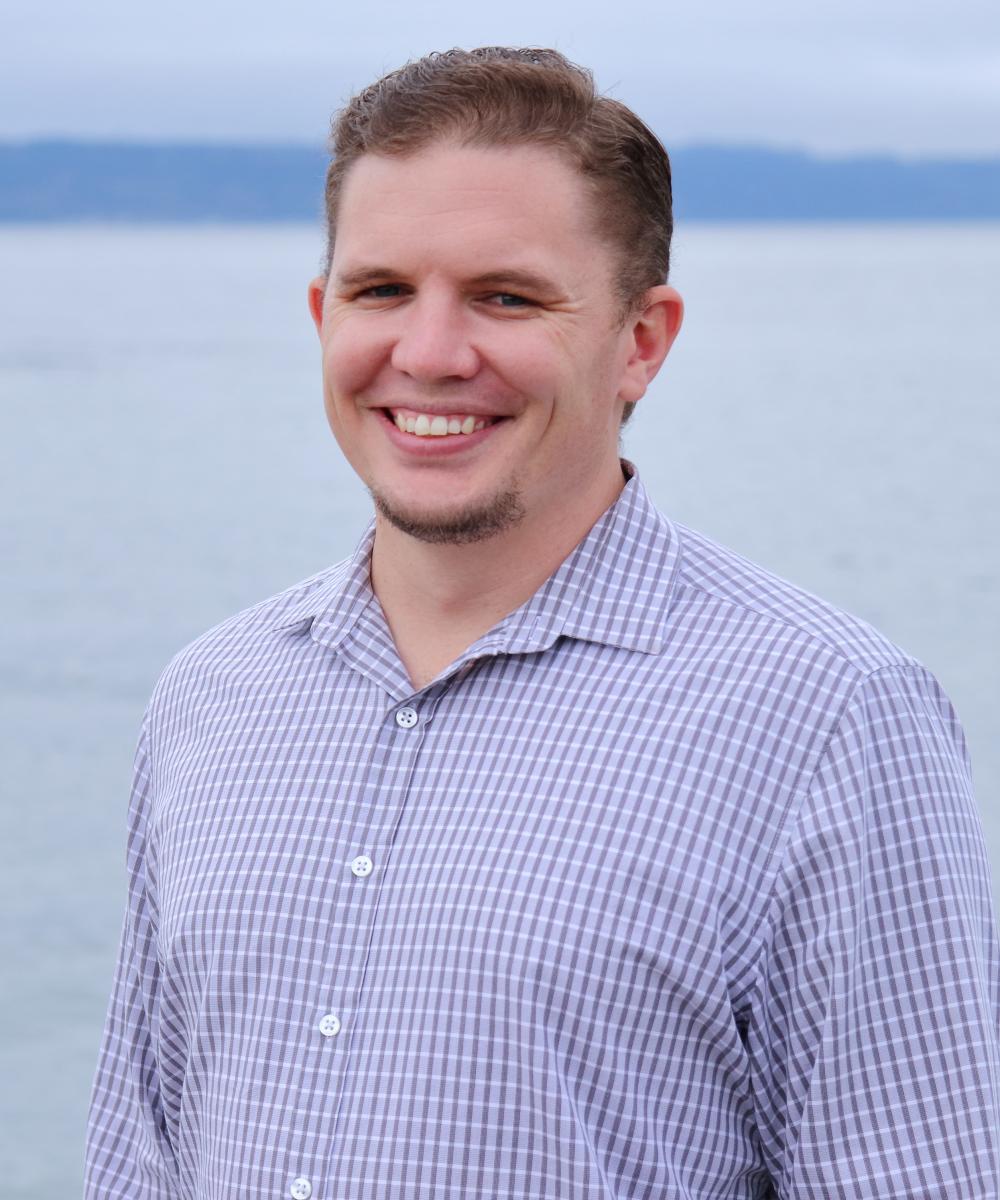 Michael Helke
Chief Compliance Officer
206-516-7994
Michael began working at Sage in 2014 shortly after graduating from Central Washington University where he majored in finance and minored in accounting. Starting in a behind-the-scenes role, he has since transitioned into the Chief Compliance Officer role and leads in the creation of many of Sage's processes and procedures. He also takes the lead administration role of the 401(k) plans managed by Sage Advisors.
Michael's passion lies in operation management and wanting to find new ways to streamline the client experience through the implementation of efficient processes and procedures. He wants clients to feel we treat their money as if it were our own by experiencing quick, accurate and personal servicing of their requests.
Outside of the office, Michael is an avid golfer and sports enthusiast in general, and even is a fractional owner of his favorite team, the 13-time NFL Champion Green Bay Packers. Aside from sports, Michael loves classic Disney movies and holds the office record for most trips to Disneyland having grown up in southern California.