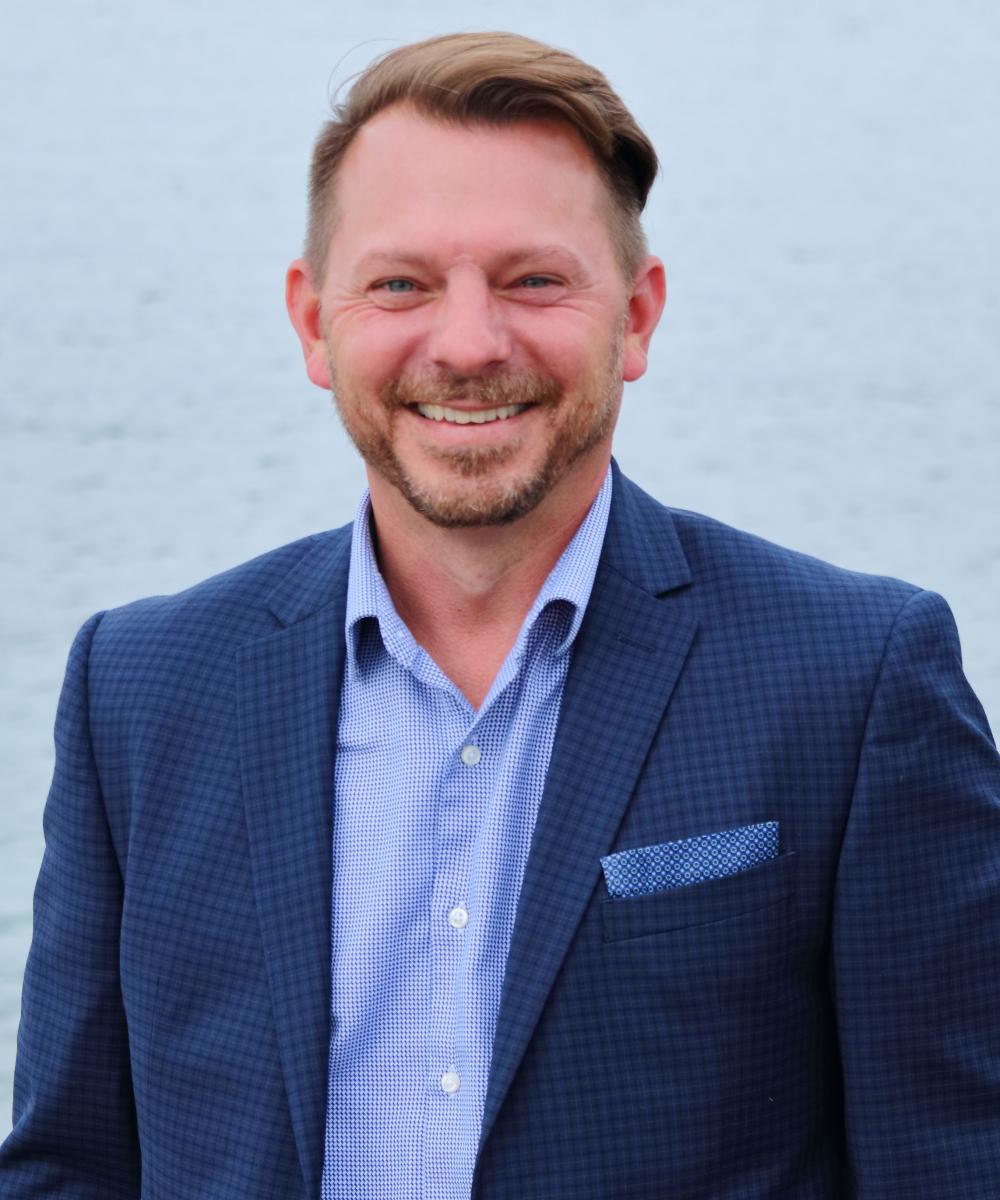 Michael Bell
Financial Planner, Insurance Specialist
(206) 516-7997
Michael graduated top of his class with Honors from Wyoming Technical College in 1996, having studied Mechanics and Business Management. After a short time as a technician, he realized his passion was business. From there, he went on to operate the family business where he learned, in much depth, business planning, profit and loss, economics, and business cycles. After growing the business and himself, Michael went on to learn the financial services industry and started his career with Northwestern Mutual. Michael has been practicing as a financial services professional since 2014, focusing his time in the risk portion of financial planning. In 2018, he joined the Sage team to be its specialist in that area.
Michael's true passion is helping others by adding as much value as he can render to his clients while developing long-term relationships.
Michael has two adult sons and is married to the love of his life, Megan. They have two dogs, Frankie and Chip. Michael and Megan sold their home after becoming early empty-nesters to pursue their dream of living and cruising on a motor yacht in the Puget Sound. Their hobbies together include cooking, music, and traveling. However, they spend most of their time cruising on their boat. They are actively involved in the Seattle Yacht Club and The TollyClub boating club, and a little cold weather never stops them from cruising year-round.