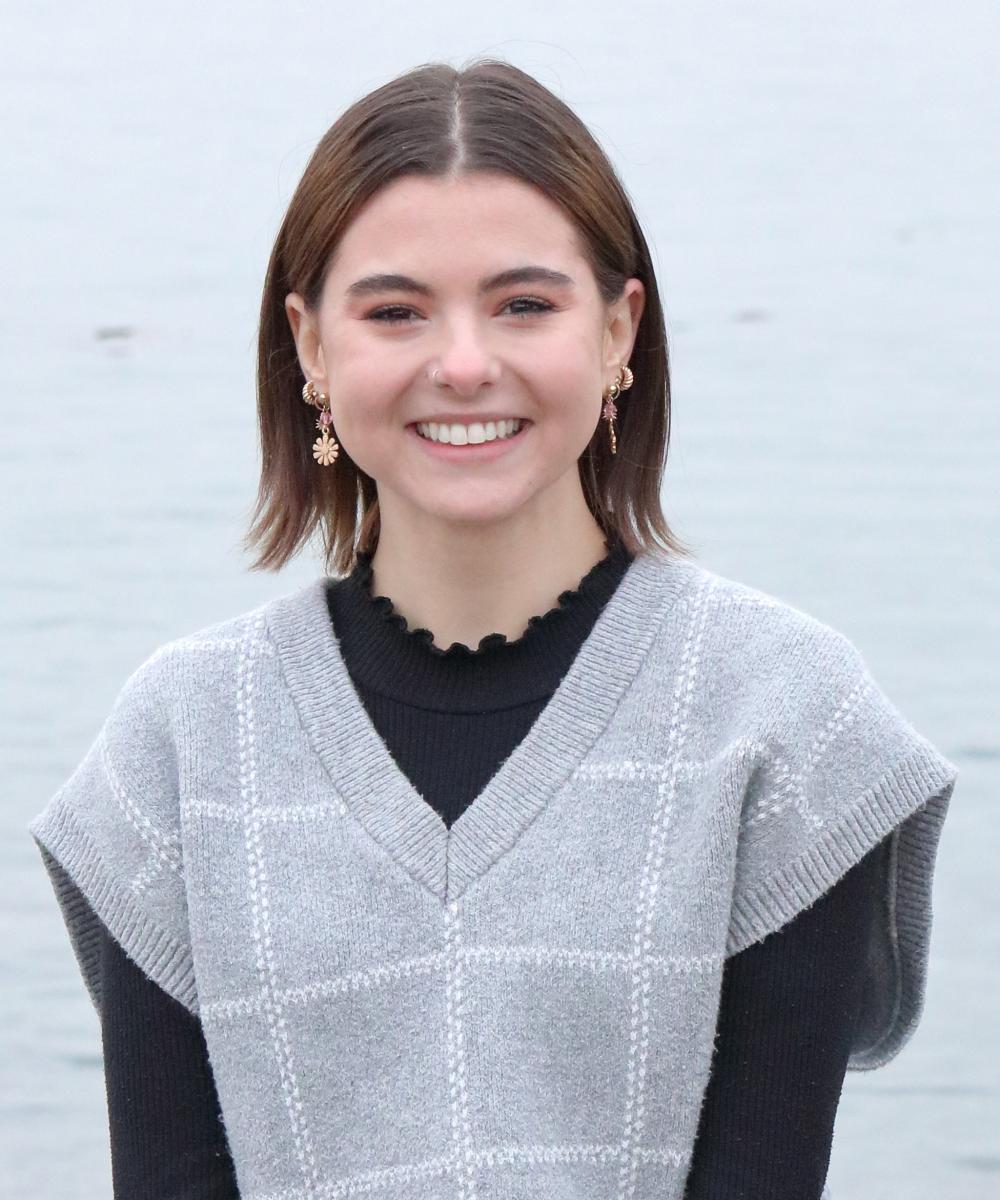 Grace Cameron
Administrative Specialist
(206) 337-5697
Grace joined Sage Advisors on the administrative team in October 2022 shortly after graduating simultaneously from Everett Community College with a degree in business administration and from high school.
With a background in customer service, Grace enjoys interacting with clients and learning how she can progress them toward their goals. Additionally, she is interested in learning the operations of the business and has begun to work in both 401(k) operations and compliance.
Born and raised in Washington, Grace loves to hike with her friends and family and to tend to her houseplants and cat, Cheese Fondue. She also loves to take frequent road trips to various state parks with her partner, Alden, documenting their adventures on film.