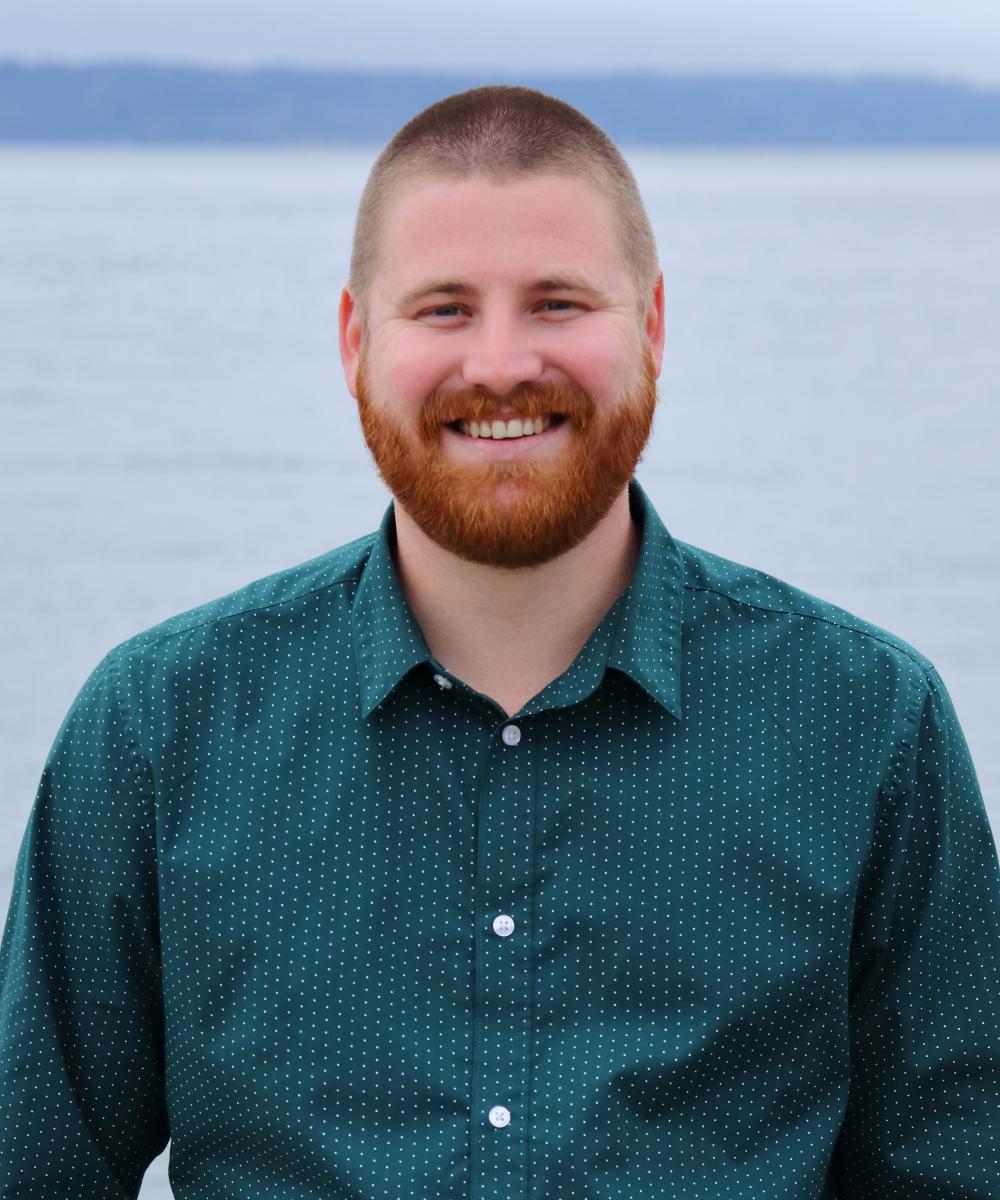 Brandon Cole
Administrative Specialist
206-516-7995
Brandon started working for Sage in the summer of 2017, a few years after graduating from Western Washington University with a degree from the recreation program.
Brandon is excited to be working on the client services and administration side of Sage. He enjoys the opportunity to work both behind the scenes and with clients to address their needs promptly and effectively. His hope is that Sage's clients always feel the entire team is working to help them accomplish the goals they have set for themselves.
The summer of 2017 was a busy time for Brandon as, not only did he join Sage, but he also married his college sweetheart, Alyssa. They now live in Bremerton with their daughters, Georgia and June, cat, Mercy, and dog, Stella. Brandon is a big sports fan, particularly of the Seahawks, Huskies, and Mariners. He's also counting the days until the Sonics return to Seattle.