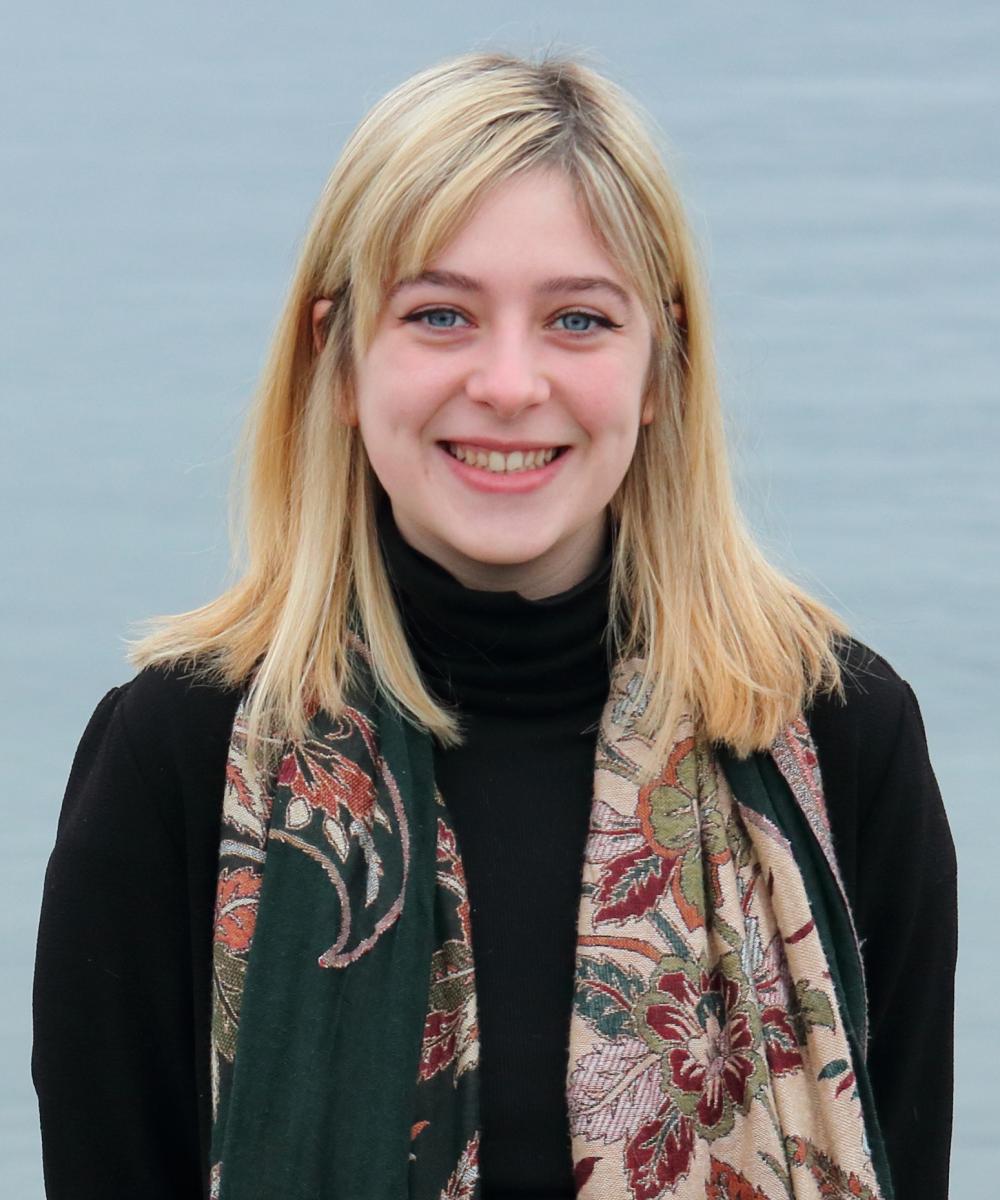 Kaitlin Oskam
Administrative Specialist
Kaitlin started her career in the financial industry at 18 when she was hired at RPM to be a debt collector. Although it was not going to be a permanent job, it gave her a good idea of where she wanted to go next. Chase Bank hired Kaitlin as a teller when she was 19 and helped her grow to become a private banker by the time she was 24. She then came across the Sage job application and wanted to take the opportunity to work for a company that perfectly aligned with her values and goals.
Kaitlin is really happy to be an administrative specialist at Sage. She has worked in sales for eight years and is excited to bring that experience to the admin side of customer service. Kaitlin handles preparation for appointments and helping clients with any questions they may have. She enjoys working for a client-focused company and growing with them.
Ever since she was seven years old, Kaitlin has been playing golf. Her grandma would teach her how to play when she would babysit. Kaitlin also enjoys painting and goes to the Camano Island art show every year with her grandma. Kaitlin is engaged to Raymond, and they love to go on road trips and learn new recipes to cook. They live in Maysville with Kaitlin's kitten, Moon.