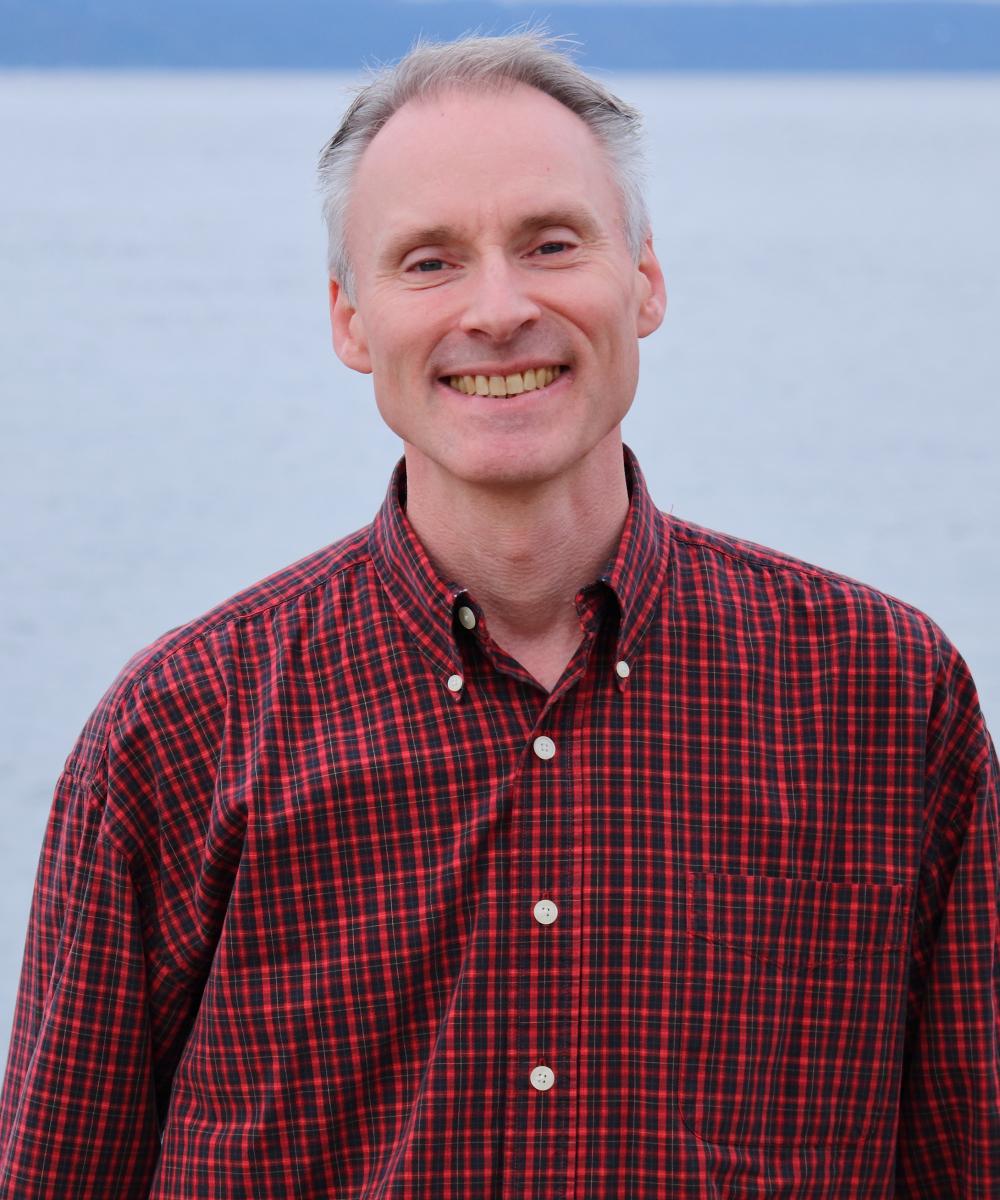 David Heia
Business Operations Manager
206-337-5386
David attended the University of Washington and graduated with a degree in Waste Management & Public Policy in 1994. He began working with Russ at MassMutual in 1996 and later became a partner in Sage in 2009. Over the years, he has gained valuable knowledge to help clients understand accounts' tax documents, complete employer retirement plan rollovers, and much more.
David hopes the team at Sage can help clients be more educated so they can feel confident as they develop goals and put their money to work making them a reality. He enjoys being on the phone assisting clients while simultaneously fostering deeper relationships with them so they feel heard and understood.
Originally from Seattle, David now calls Snohomish County home along with his two dogs, Chandler and Zelda. He is a long-term professional food judge at local fairs and serves as the superintendent for the Open Class Fine Arts Department at the Evergreen State Fair in Monroe. He enjoys completing award-winning baking and canning projects in addition to tending an orchard where he grows award-winning fruit including cherries, plums, peaches, pears, and, of course, apples. David also enjoys frequent trips to Eastern Washington.